~

"The real voyage of discovery lies not in seeking new lands but in seeing with new eyes."
~ Marcel Proust
Vanessa Cobb Professional Development  – Training & Coaching in Leadership, Communication & Productivity
Raise Your Game Today
Advance your career and business goals with bespoke and open training courses
Highly interactive challenge-based memorable learning
Tap into more than 20 years experience in business and personal development
Develop your potential to lead in the corporate, commercial, public or non-profit sectors
Build professional influence both inside and beyond your organisation
Master the number one skill in-demand by 21st century employers
Connect core values with customers and clients
Embrace the pace of change to boost your productivity
Engage your audience with impactful presentations
Foster the habits of excellence and effectiveness to conquer inner and external obstacles
Open and in-house courses in Exeter, Devon and London, UK
We facilitate business growth through enlightened leadership and support community growth through engagement and partnership.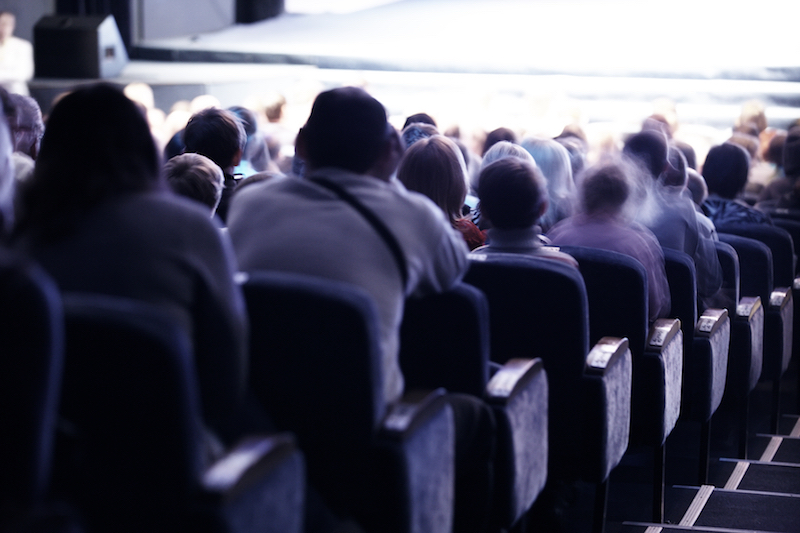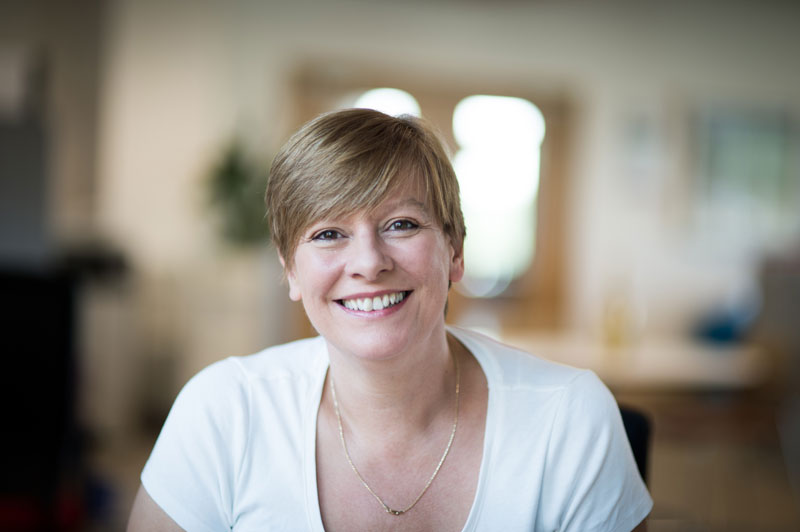 Hear from our exclusive clientele to discover what makes our approach fresh, effective and memorable.
At a time of business growth, Vanessa brought a different perspective to our business and became a trusted advisor to the leadership team, in particular helping us shape our CSR agenda and build an enviable reputation in the region.  She is one of the most positive and enthusiastic people I've met.
Vanessa is an infectious presenter whose messages both provoke thought and prompt action. Her wonderfully engaging style brings sparkle and energy to any conference.
About Vanessa
Vanessa has specialised in forging links between business and the community throughout her career in leadership training, marketing and corporate social responsibility. With a background at Shell UK and The Hunger Project, Vanessa has managed both commercial enterprises and voluntary organisations and recently spent five years building community engagement with a high-tech research and investment group.
Our Services
Based in Devon in the UK, everything we do is about igniting and releasing potential to make a difference.  While technology races ahead to offer diverse solutions to complex problems, our services address the practical human skills, motivations, perceptions and desires behind technology. Our mission is to build attitude, capability and technique for unprecedented global accomplishment.
Our Philosophy
We are passionate about business, innovation, technology, sales, teamwork and achievement.  When business is done well, everyone benefits – suppliers, customers, staff, owners and the wider community.  We believe that by harnessing the power of enterprise and the intellectual capability of business leaders, greater and more effective solutions to the worlds problems will emerge.
Leadership
Extend the reach of your leadership within and beyond the organisation to deepen trust and influence across your arena. Our flagship ten-week programme – Leading the Difference – examines all aspects of success on a global stage and invites focussed attention on responsibility and authenticity.
Communication
Central to every leader's repertoire are outstanding skills in communication.  Whether influencing individuals, teams, conference halls full of people or entire political constituencies, the ability to articulate ideas and inspire action is key to your success.  Our courses range from Presentation and Facilitation Skills to Story Telling for Business.
Coaching
Direct your own personal and professional development with One-to-One or Master Team Coaching.  Choose the right framework and package for your goals and budget.  Building on an appraisal of your performance and potential we pose questions, assign challenges and invite feedback to hone your productivity and land breakthrough results.
Find out about our next event: Leaders Who Build Futures
By drawing on our trusted network of highly skilled and experienced facilitators, we can offer a wide range of courses in management, leadership, financial control, communication and effectiveness to deliver a fully bespoke service for all of your in-house learning development requirements.
For details of all our open courses or to discuss your in-house needs
Personal Performance Coaching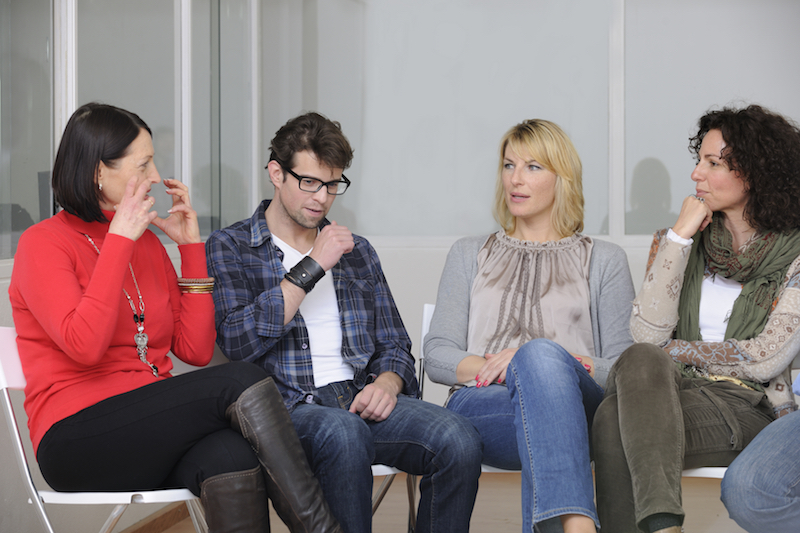 Why Successful Leaders Appoint Coaches
Whether you are managing change in your career, seeking your next promotion, planning growth of your business or restructuring your team, personal performance coaching can offer you the insight and perspective to recognise the match between your strengths and the challenges you face and also to illuminate the difference between internal and external obstacles so that you can map your pathway to the success you desire.
Our Speciality
We hold our clients accountable for their intentions, reflect their passion and values, help SMARTen up their goals, balance their priorities and accelerate the rewards they're seeking.  We specialise in assisting CEOs, business leaders and senior managers who are committed to highly profitable sustainable development in their business or career, who are seeking ways to accelerate growth in order to make a bigger difference.  Along with leaders from the private sector, we work with professionals from the voluntary and public sectors who wish to build on trust and goodwill, to strengthen public relationships, to develop their potential for enterprise or to extend their professional reach and influence across a wider community.
Our People
We pride ourselves on our exceptionally talented small team of coaches, presenters, training facilitators and support staff and are always happy to hear from freelance consultants wishing to explore the possibility of working with us.
One-to-Four Master Team
Joining a Master Team can be arranged by invitation and allows us to support clients whose interests are aligned. In time the group dynamic becomes a unique advantage of the programme, while keeping the cost of investment moderately low. This is ideal for early growth plans in business or career, to explore your potential or to embrace the possibility of change.
One-to-One Coaching
The  exclusive focussed attention of an experienced professional coach on you, your career and your business can elevate and accelerate the fulfilment of your goals to unprecedented heights.  This is ideal for clients seeking to reach beyond familiar limits, to build back confidence after redundancy or a career break or to expand an already successful operation in bold new directions.
With one foot in the voluntary sector and the other in business, Vanessa has made no secret of standing firmly on the bridge between social and commercial interests for her entire career. As a popular motivational speaker, instrumental coach and pioneer of 'Think Partnership' – a forum for business leaders to engage more profitably in community development – Vanessa has worked with change architects, political, industrial and community leaders, celebrities and small business owners, all committed to making a lasting difference and sharing the benefit.
Share the Risk, Share the Reward, Make a Difference
"The key question is not: how successful do you want to be?  The question is: what do you want to do with your success?"   As a result of eighteen months in-house training and coaching, Vanessa guided a socially responsible building firm to increase annual turnover from around £4m to £13m, driven in part by exploring new avenues in corporate social responsibility and by trusting staff's natural instincts for giving back.
She worked with both the original Training and Enterprise Council and the Benefits Agency to facilitate change management and developed a county-wide youth education programme for Save the Children. 2016 sees her return to training and development and the launch of innovative challenge-based learning adventures that take inspiration from the local community and set out to tackle real issues that can make lives better.
The Great & Simple Project
Contact us to stay in touch for news of Vanessa's new book: Great You, Simple You.  Learn more about the Great and Simple philosophy behind her courses and find out about our plans for the Great and Simple Foundation.
This lively 90-minute seminar is the first in a series of focussed introductions to the transformative 'Leading the Difference' programme.  It will explore: Attitude, Capability and Target – and how the chemistry between them can shape future growth for teams, companies and communities alike.
Accelerate your route to success with our unique A.C.T. Leadership review.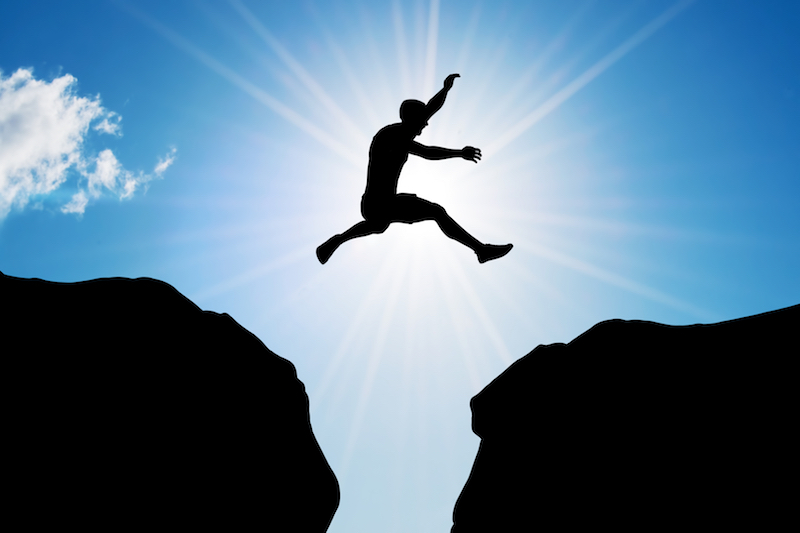 A.C.T.  Attitude – Capability – Target
Nail your 12 month career or business leadership plan using our unique ACT review formula.  Unlock the full potential in your career or business with a fresh look at your leadership performance and potential.
FREE Limited Time Offer
Apply before 30 April 2016 for a FREE 45-minute ACT consultation in the Exeter area (or for a modest fee from elsewhere in the UK.)  For further details, full terms and conditions and to register your interest, contact us using the form below.
Vanessa Cobb Professional Development
The Innovation Centre,
University of Exeter,
Rennes Drive,
Exeter
Devon
EX4 4RN
e. team@vcobb.com
t. 0845 805 1080
Call 0845 805 1080 today
to speak with one of our team.